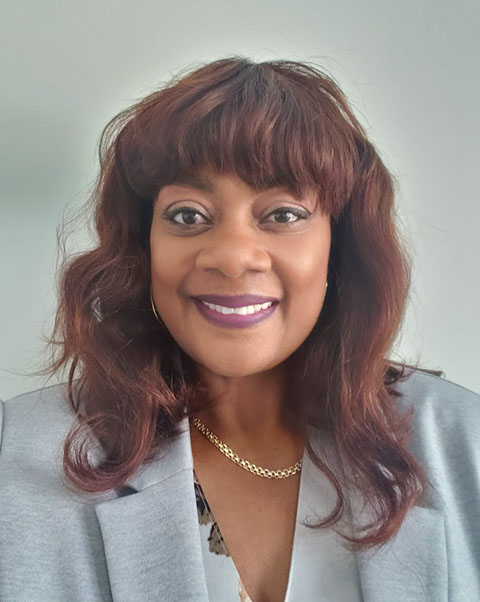 Angella Bennett
Regional Director, Canada, Jamaica Tourist Board
With almost 30 years of travel industry experience, Angella Bennett brings an impressive level of knowledge and passion to her role as Regional Director of Tourism for Canada at the Jamaica Tourist Board (JTB). Leading the tourism board's national sales team, she works closely with industry partners and travel agents across the country to build relationships, provide educational resources on the destination, and drive year-round tourism to Jamaica.
Originally from Montego Bay, Bennett has worked in hospitality sales and marketing positions across the globe in several international markets, the U.S., Europe, Latin America and her native Jamaica.
Prior to joining the JTB, Bennett previously served as Director of Sales at RIU Hotels & Resorts, Jamaica overseeing sales and revenue management activities for 2,500 rooms across five resorts. During her 13-year tenure with the organization, she successfully opened five of the six RIU Hotels in Jamaica and most recently launched the opening of the Melia Braco Village hotel in Trelawny.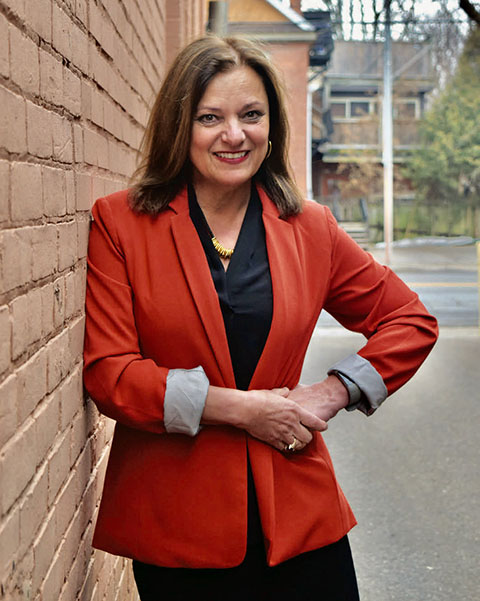 Wendy McClung
Executive Vice-President of Baxter Media
Wendy is the Executive Vice-President of Baxter Media, the leading Canadian travel industry media source that prides itself with its long-standing print and digital publications, Canadian Travel Press, Travel Courier, and OFFSHORE Travel Magazine. 
She has been captivated by the world of travel from a young age, touring the world with her parents, co-creators of Baxter Media. However, it was her mother who introduced her to the island of Jamaica, a special place that she has returned to for business and leisure countless times in her life.
After graduating from Trent University, she began her career as a flight attendant for Transair where she learned the value of customer service. At the same time, she joined the family business, combining her passions for the travel industry, family, publishing, and business into a successful career. 
With her dedicated team, she has spent decades building Baxter Media into the most trusted source of travel news and information in Canada today with a commitment to serving the travel agent community and outbound destinations such as Jamaica.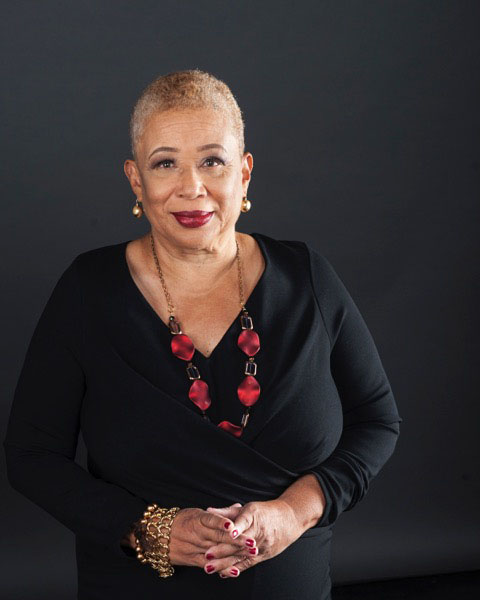 Sandra Whiting
Storyteller and event host
A prominent storyteller and event host, Sandra Whiting has been working in Toronto's African Canadian community for many years. As a well-known M.C and speaker, she has been featured on radio and television, spoken at hundreds of schools to thousands of children, and has shared her tales at libraries, community events and prisons.
Whiting previously served as President and Board Member for The Black Business & Professional Association and is now the Vice President of Culchaworks Arts Collective in Toronto. 
As part of her ongoing volunteer work, Whiting Chaired the Jamaican Canadian Association's Walk Good Walkathon, Chaired the Women of Distinction Awards at the YWCA, and was Past President of PACE Canada, an organization supporting Early Childhood Education projects in Jamaica and Canada.
Her numerous awards and accolades include the Harry Jerome Award for Community Leadership, the JCA Community Award, Pace Canada Pacesetter Award, and The OBHS Rose Fortune Award.
Whiting's success can be attributed to her strong desire to work for her community and her willingness to motivate others to give back as well.